Chardon Engineering is project leader in the Best Practice Experiment 'MUPMED', a project that is supported by AMable.

About MUPMED:
MUPMED is organized around the concept of the Chardon Dryer and a collaboration between Chardon Engineering BV and Bumaga BV. To allow for the high thermal efficiency of the Chardon Dryer whilst keeping the systems CAPEX acceptable a new design principle was developed that uses compact, multi-functional 3D printed parts. The use of 3D printing allows for a complex geometry combining up to 5 different functions in one single part.
These parts have to perform 24/7 in a challenging environment of high temperatures and abrasive loads. MUPMED aims to find the right engineering polymers that are suitable for 3D printing in a commercial setting and are fit for the demanding job. For the production of prototypes, a dedicated FDM printer was built, capable of printing parts with dimensions of up to 500x500x300 mm on an enclosed build platform.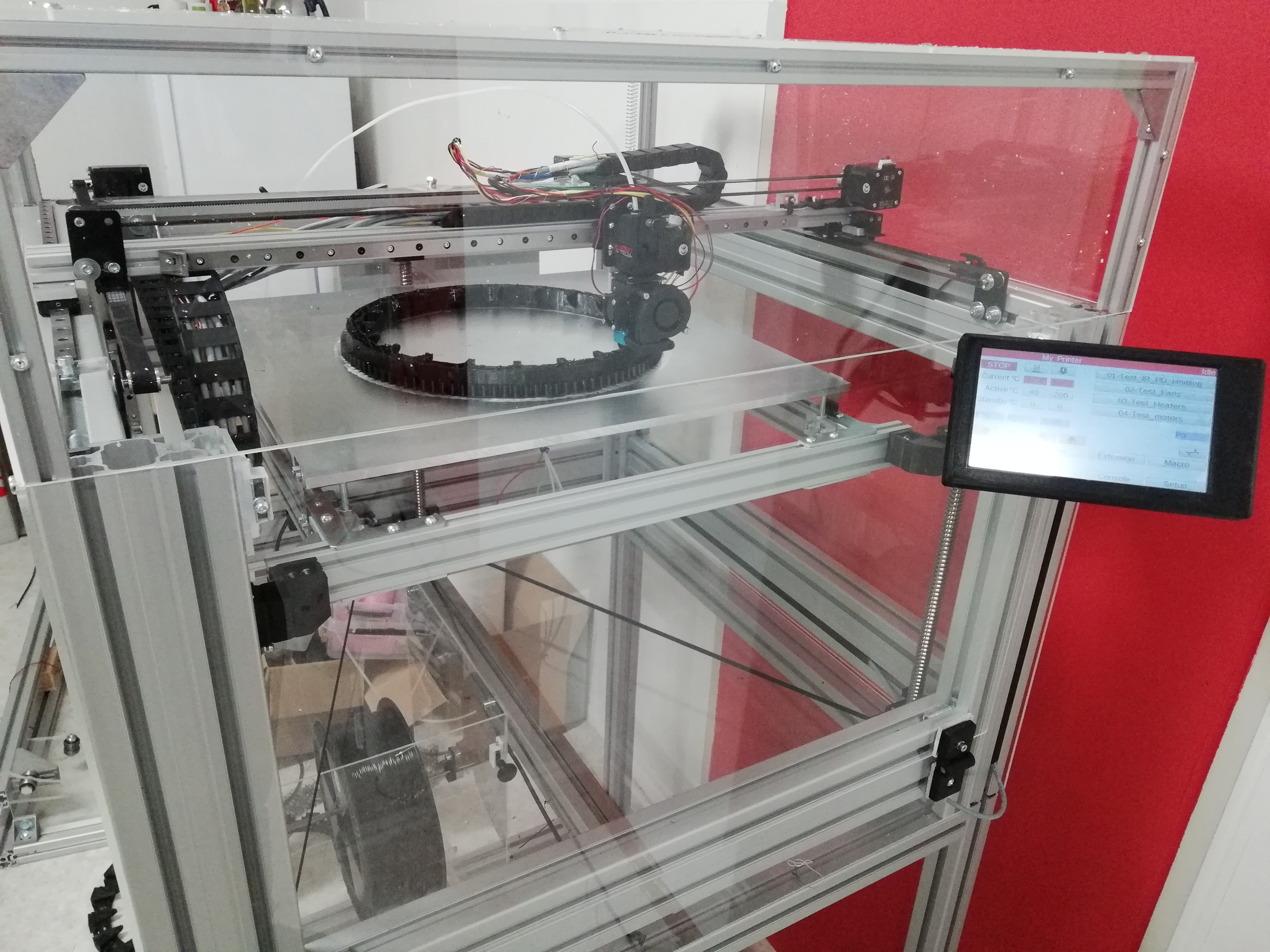 About AMable
AMable is a pan European collaboration coördinated by Fraunhofer ILT that aims to promote the uptake of commercial applications in 3D printing. Via both financial and technical support SMEs are assisted in the development of innovative products that are produced by means of 3D printing.