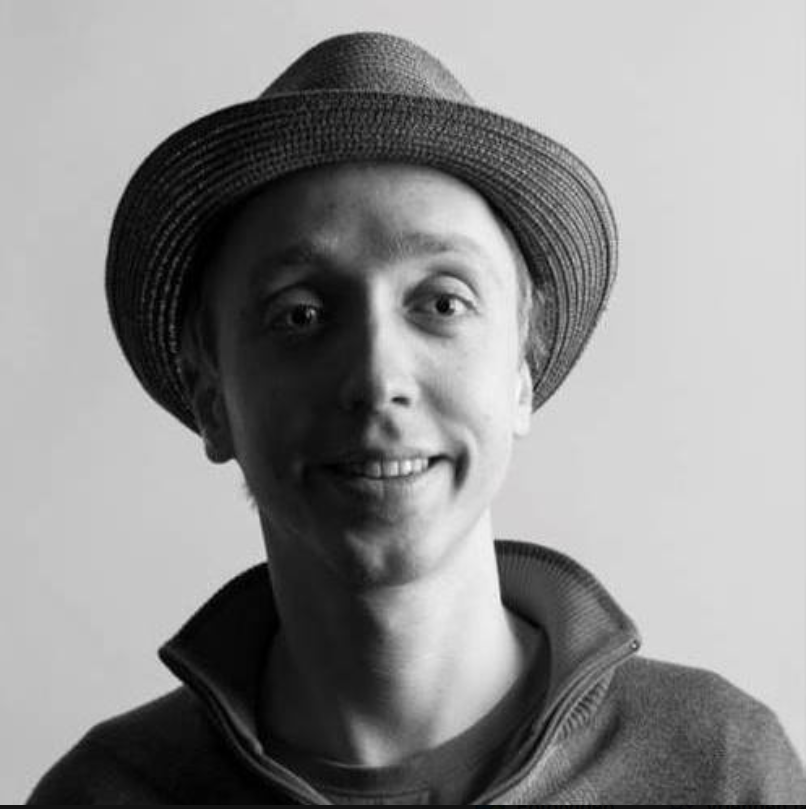 Merlijn Chardon studied Mechanical Engineering (BSc) and Sustainable Energy Technology (MSc) at the University of Technology Eindhoven. During his studies, he realised that the best place to combine his strong interest in the Academic research with his urge to create technologies and products that can be societally beneficial on the short term as well, could be found in small, innovative and fast moving companies. Immediately after his graduation, he started a study on technical and economic feasiblity of a new technology to purify water using residual heat. This technology was incorporated in the start-up CEVAP Technology, which he co-founded in May 2016, shortly after founding Chardon Engineering.
Merlijn left CEVAP in autumn 2018, and obtained extra insights in the area of product development at the company 'Agile Productontwikkeling', whilst starting the preparations for what would later be called the Chardon-Dryer project. Over the years he kept in closed contact with his alma mater, the University of Technology Eindhoven. Helping students discover the fascinating world of thermodynamics whilst keeping in close contact with the lastest developments in the scientific field.
Nourdin Kaai acquired his BSc. and MSc. in mechanical engineering at the University of Technology Eindhoven. During his bachelor he gained additional experience as a test engineer working at Thales cryogenics and Aerospace Propulsion Products. His master thesis was conducted at TNO and was focused on additive manufacturing (AM). Aside from his study he also worked on the development of a complex mechatronical device, experiencing the full trajectory from creating a first prototype all the way to designing a manufacturable consumer product. Over the course of this project he also expanded his experience and interest in AM for both prototyping and final production. For Chardon engineering Nourdin will lead the mechanical design of the Chardon-dryer. In this role he will leverage AM to develop a novel drying machine that can reduce the carbon footprint of current drying systems, which will help to create a more sustainable future.
Mart Lamerichs studied Embedded System Engineering and currently studies the bachelor Mechanical Engineering at Fontys university of applied sciences. As a junior engineer, he designs, models and builds different prototypes and test set-ups. His area of expertise lies in turning rough concepts into practical designs and fully functioning systems. As a true representant of the allround development philosophy of Chardon Engineering, he thinks with both his mind and his hands!